New experience when logging in to iBB 
Soon we're launching the AIB Business (iBB) mobile app. As a result, you'll notice that the steps to log in to iBB will soon look different. You'll still need to use the same credentials that you use to log in today - your User ID, Password and a One Time Code (OTC) from your Digipas.

If you're authorising an FX payment and using a live FX rate, you'll need to confirm the live FX rate in a second step to authorise the payment.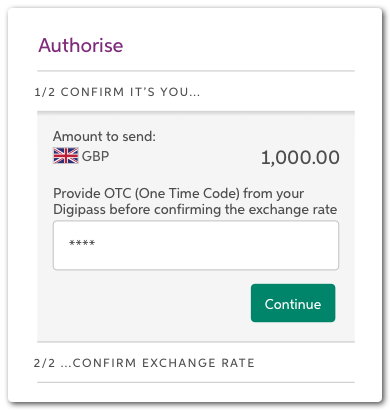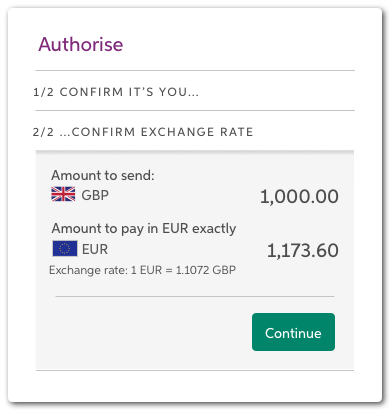 If you forgot your password or if you're logging in for the first time, you'll need to get a verification code from a Local Administrator. 

You can delete users in the new iBB; on the user's profile page.